English · Español · Portugues
Sandra loves people and the challenges that come with real estate, very proud of herself on providing excellent customer service to all clients, she has the know-how to guarantee customers the best balance between cost x benefit with excellence in all the provision of her services, providing the customer with tranquility, satisfaction, and confidence.

It's not just to look for the best for her clients. It's necessary to put ourselves in their shoes to understand goals, anxieties, and dreams. Trust cannot be earned but can be lost. For her trust is essential for the development of our relationship and to develop of good work.

Always seeking to offer to client's better opportunities according to the market evolution, always working to evolve.

My single focus is you and there's not that can distract my attention.

I worked in Events for more than 18 years, making dreams come true, helping couples to have a Dream Day!
Love to connect with people with Dreams and realize that I can help to find the best place to live.
Sun, Beach, Good energy, travel and outdoor exercise are part of my life!

* Graduated in Interior Architecture - UNESA
* Graduated in Business Administration - Hunter College- NY
* Postgraduate in Strategic Administration - UNESA
* Postgraduate in Strategic Management of Events-UVA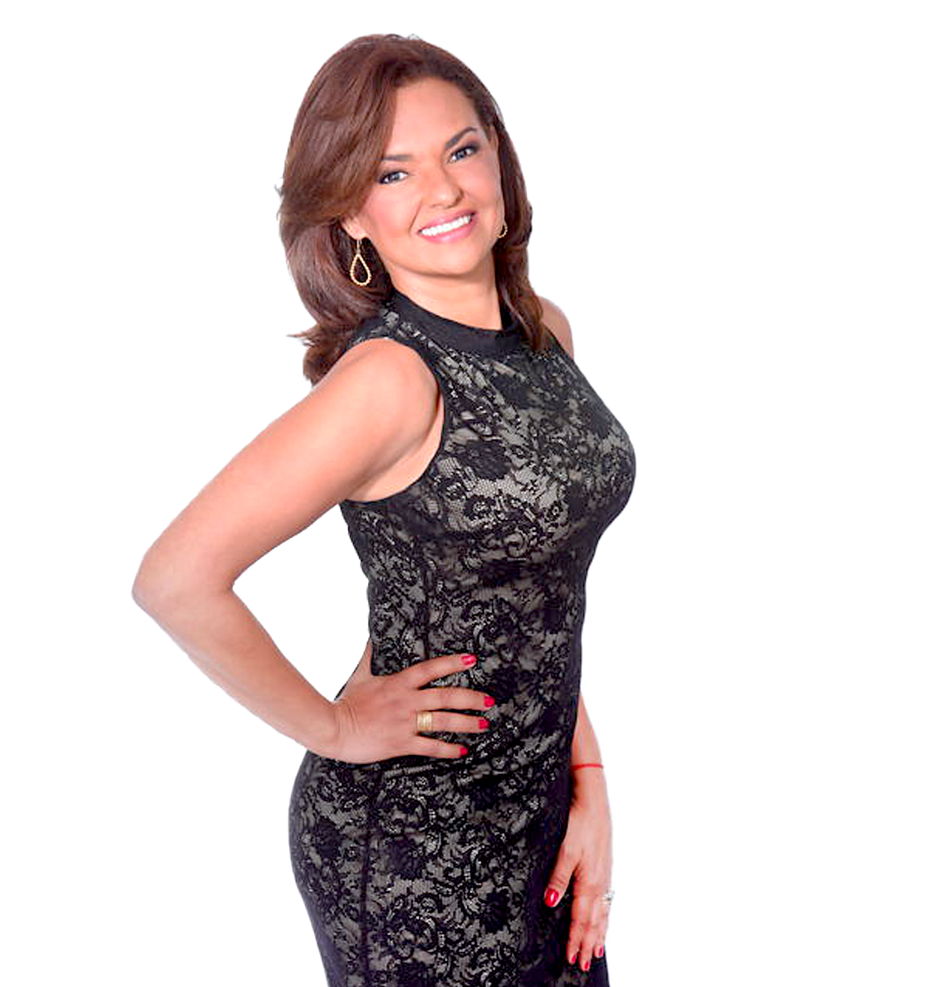 "To be successful in real estate, you must always and consistently put your clients' best interests first."
Client Reviews
Great service and loyalty
Sandra was an angel in our lives. She showed, sent an offer and made everything above and beyond.We were out of Estate and she just delivered the keys.Amazing person and professional .